Let A World-Wide Audience Discover Your Music Through A "Featured" Album Press Release
All music styles are welcome, and your press release can talk about your single, EP, or full album release, upcoming event, or other topics.
Get Your Music Press Release Distributed To 260+ Press Release Sites Including:
.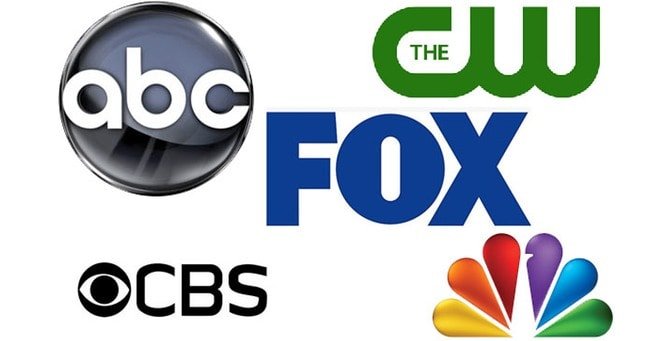 [the-post-grid id="676″ title=""Featured" Album Press Releases"]
"Thank you so much. This is awesome." – Ian Bouras
"Thank you so much for all your hard work on the press release. I'm looking forward to the great exposure this will bring to my music. I'm definitely going to use your services again for my new album "Songbird" as soon as it's duplicated. I can't tell you how much exposure I have received from your wonderful services in the past. Keep up the great work." – Marissa Manzino
"Thank you for your extensive work and for the very detailed reporting!" – Rudy, Hooyoosay
"I want to thank you for writing a great press release for me. It's always been my pleasure to work with everyone at 3000 Records. I do appreciate you." – George A. Johnson Jr.