Up and coming Music artist is ready to change hip hop! His name is J'Amore, hailing from Atlanta, GA this young rookie can spit and not only does he spit, but he can also do so much more for the culture. J'Amore will make labels regret not to sign him.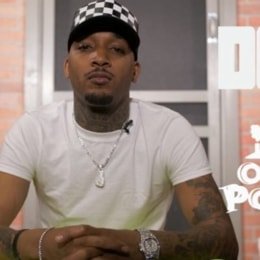 With the release of his new highly anticipated single "Facts Of Life", J'Amore is a breathe of fresh air in the over saturated hip hop music scene with a unique style and undeniable flow that will leave fans wanting more.
J'Amore Love is an American actor who is best known for Bloody Neighborhood, Trunk (2018) and In the Night (2020). Born on November 10 , 1992.
The infectious single accompanied by the refreshingly authentic production that will leave you hitting [Read more…]